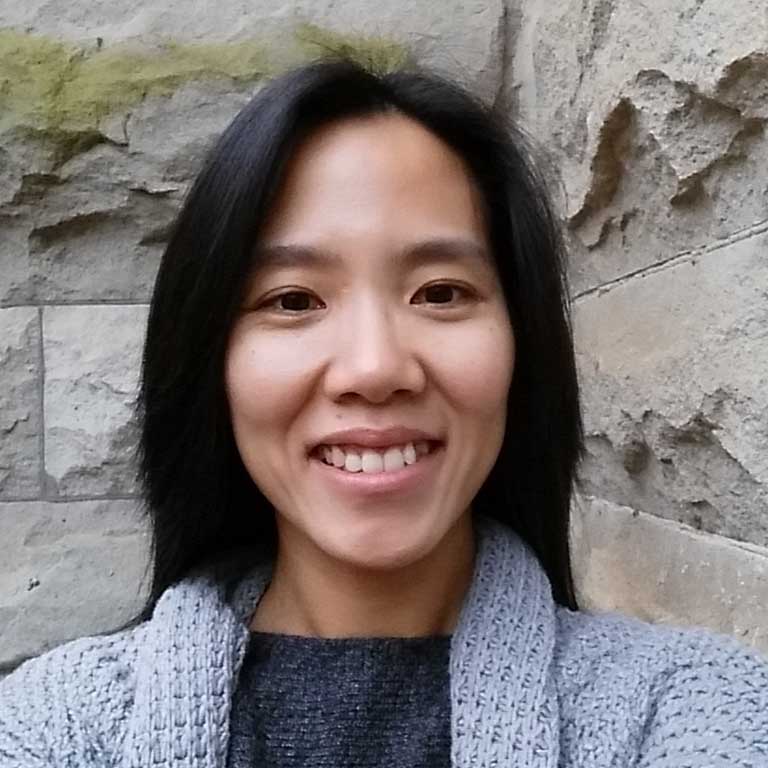 Yuri Kim
Lecturer, Geography
yurikim@iu.edu

Student Building 203
Office Hours
Education
Ph.D., Geography, University of North Carolina at Chapel Hill, 2012
Research
Watershed hydrology
Hydrologic modeling
Water resources backcast and forecast under the climate change and Landuse/Landcover changes
Geographic Information Systems and Remote Sensing
Teaching
G107: Physical System of Environment
G336/535: Environmental Remote Sensing
G338/538: Geographic Information Science
G438/539: Advanced Geographic Information Science
Watershed GIS
Publications
Kim, Yuri, Lawrence E. Band, and Darren L. Ficklin, 2017. Projected hydrological changes in the North Carolina piedmont using bias-corrected North American Regional Climate Change Assessment Program (NARCCAP) data. Journal of Hydrology: Regional Studies 12: 273-288.
Kim, Yuri, Lawrence E. Band, and Conghe Song, 2014. The Influence of Forest Regrowth on the Stream Discharge in the North Carolina Piedmont Watersheds. Journal of the American Water Resources Association (JAWRA) 50(1): 57-73.
Band, L. E., McDonnell, J. J., Duncan, J. M., Barros, A., Bejan, A., Burt, T., Dietrich, W. E., Emanuel, R. E., Hwang, T., Katul, G., Kim, Y., McGlynn, B., Miles, B., Porporato, A., Scaife, C. and Troch, P. A., 2014. Ecohydrological flow networks in the subsurface. Ecohydrology, 7: 1073–1078.