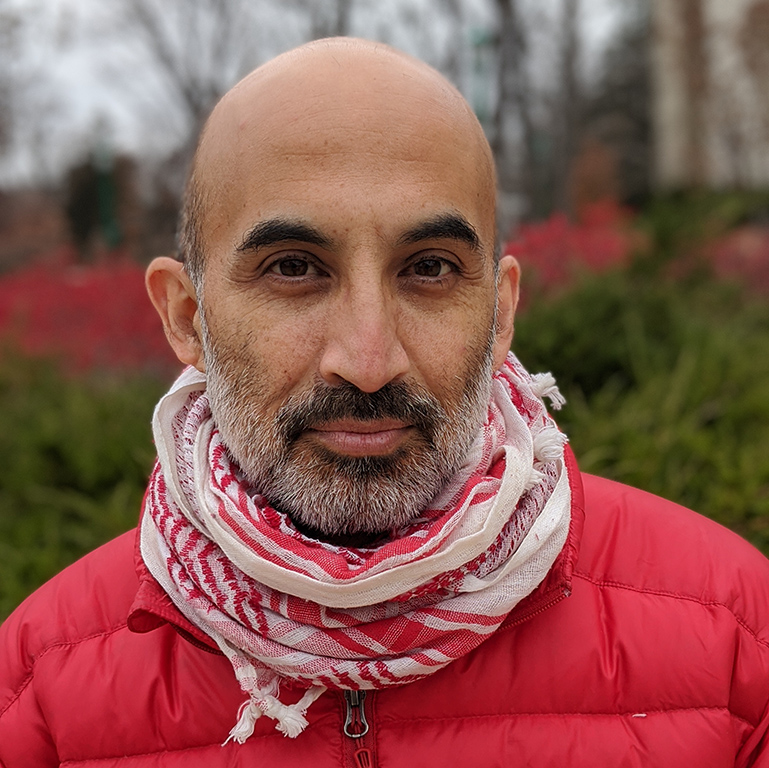 Julio Postigo
Assistant Professor, Geography
jpostigo@iu.edu

Student Building 010
Office Hours
Education
PhD, The University of Texas at Austin
M.A., The University of Texas at Austin
B.A., Pontificia Universidad Católica del Peru
Research Interests
The synergic effects of climate change and capitalism on rural landscapes and pastoralists
The generation of rural local knowledge for farming decision-making and weather forecasting
Rural institutions and the post-Peace Agreement in Colombia
Teaching
G208 Environment & Society
G461/561 Human Dimensions of Global Environmental Change
Selected Publications
Postigo, J.C. 2020. Indigenous Andean Pastoralist's Responses to Coupled Climate-Related Water Hazards and Nonclimatic Stressors. In Press. Climate and Development.
Petzold, J., Andrews, N., Ford, J.D., Hedemann, C., Postigo, J.C. 2020. Indigenous knowledge on climate change adaptation: A global evidence map of academic literature. Environmental Research Letters 15 (11) 113007.
Aldunce, P., M.P. González, A. Lampis, M. Pardo-Buendía, S.V. Poats, J. C. Postigo, A. Rosas Huerta, R. Sapiains Arrue, A.M. Ugarte Caviedes y N. Yañez Fuenzalida, 2020: Sociedad, gobernanza, inequidad y adaptación. En: Adaptación frente a los riesgos del cambio climático en los países Iberoamericanos – Informe RIOCCADAPT. [Moreno, J.M., C. Laguna-Defior, V. Barros, E. Calvo Buendía, J.A. Marengo y U. Oswald Spring (eds.)]. McGraw-Hill, Madrid, España (pp. 49-89, ISBN: 9788448621643).